Morton subotnick sidewinder - Morton Subotnick's Pitch Painter - Creating Music
The following rundown is limited to complete artist albums, as opposed to compilations or collections of stand-alone works. As such, important names perhaps more readily associated with the realm of "art music" – Pierre Schaeffer, Pierre Henry and the GRM sect; Edgard Varèse; Karlheinz Stockhausen; Iannis Xenakis; James Tenney; Alvin Lucier; Luciano Berio and plenty more – are respectfully put to one side. Similarly, dear quibblers, "electronic" has been broadly taken to refer to albums that put new synthesizer instruments or synthesized tones at their core. By that token, some exceptional albums (Terry Riley's organ masterpiece  A Rainbow In Curved Air ; Steve Reich's Live / Electric Music ) are omitted, and rock and pop LPs that flirt with electronics without going the whole hog have also been left out.
There are multiple ways in which Kaitlyn Aurelia Smith's fourth album, The Kid , feels like it was made specifically for the complicated times in which we find ourselves — as both salve and map. It's a beacon for the compositional and sonic place where less popular, contemporary music struggles to grow in the shadow of tradition; a respite from the end-of-days feeling reinforced by our social feeds; a re-up in the diminishing reservoir of faith through rethinking the balance of spiritual and physical needs. It's heady stuff.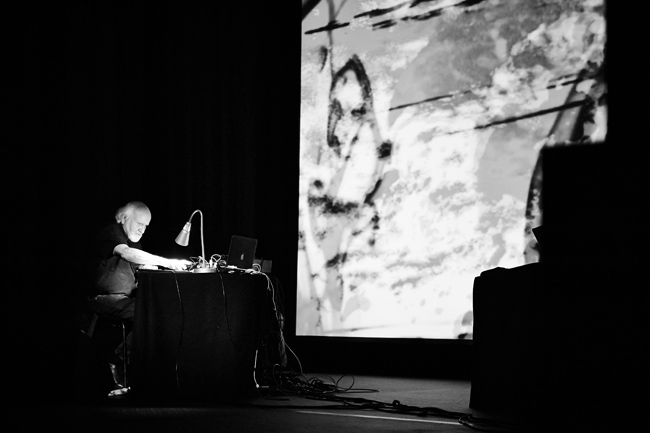 fx.maladie-chat.info
---